Westpac Group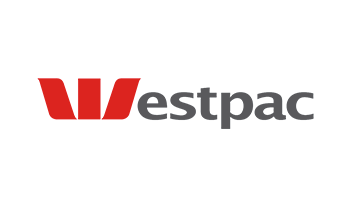 Westpac's vision is to be one of the world's great service companies, helping our customers, communities and people to prosper and grow.
As home to some of Australia's most well-known financial services brands, we work with people of all walks of life – so whether you know banking or not, your passion and attitude is what's important to us.
As a Westpac Group graduate you can:
Launch your career with one of the world's most sustainable companies
Gain true multi-brand exposure
Be part of an awesome graduate team with mentors, buddies and dedicated champions – all here to support you
Build a network like no other, across our Group of 37,000 people in Australia, New Zealand and around the world.
Did you know that we've been around longer than any other bank in Australia? Since 1817 to be exact. And while we've grown up as a company and our family has gotten bigger, our goals haven't changed. We want to be courageous in the market, make a difference to our world and give our customers the best possible service experience. Our goal is to build a diverse workforce of amazing talent which means that when you work with us, you can be sure we'll commit ourselves to helping you take your career as far as possible.
With us, some of your career options could be:
GroupTech roles where you'll be part of an A$1.3billion investment in technology initiatives to help bring our vision to life, such as system engineers, tech leads, security, designers, architects or project managers
Innovative roles where you can dream, design and innovate next-generation digital experiences and products, including digital, service, product and interaction designers
Operational roles where you'll help provide better experiences for our customers and personally make an impact on the way we do business
Transformational roles that task you with helping us revolutionise how we help our customers, such as project managers, change managers or analysts
Specialist professional roles that are vital to our success as a company, such as finance, risk, HR, legal and compliance
Plus there are the more traditional financial services careers including; Customer, business advice and wealth management
Find out more –  https://graduates.westpacgroup.com.au
---